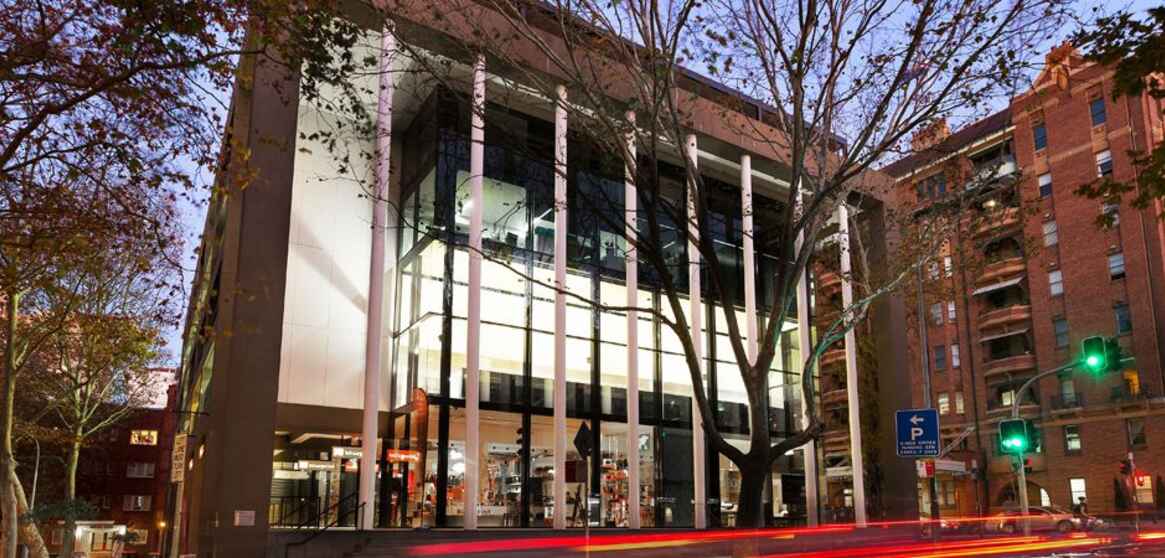 R&W Franchise Opportunities
Traditional Franchise Office
Bespoke Agent Franchise
Richardson & Wrench Real Estate Franchise Opportunities
Richardson & Wrench is a real estate franchise network whose single greatest asset can be neither bought or sold. It is our reputation. The members of the network share the benefit of this gold standard of trust, which has been built upon more than 160 years of professional, honest and valued service to our customers.
Our Advantage, when it comes to our traditional office franchise model - we are a flat fee network. This means that you retain the profits of your success. And with your own exclusive territory there is unlimited scope for growth and profit. You reap the benefit by spending more time on the business and less time in it.
'In the dynamically changing business of real estate, the richest rewards will be claimed by those with the entrepreneurial vision to pursue and seize their goals. At Richardson & Wrench we encourage the spirit of enterprise that breeds success. Our unique franchise models give principals the flexibility they desire to grow the business while retaining the profits of their hard work.
A true entrepreneur would have it no other way.' Andrew Cocks, Managing Director.
Please contact Andrew Cocks on 0419 024 961​ for a confidential discussion or complete the contact form.
Richardson & Wrench Bespoke Real Estate Franchise
R&W have developed a flexible Bespoke business model designed with the successful, savvy agent in mind. It allows you the freedom to run your own business under an exclusive territory agreement by lowering fixed costs associated with operating a traditional office.
In effect you dramatically reduce labour output requirements and operate with streamlined efficiency.
Imagine retaining the majority of your hard earned commission, while doing what you do best – listing and selling real estate.
Leaving the management of marketing and accounting in our hands, your time is spent where it should be – out in the market place.
In addition, another significant value proposition for you is the opportunity to build a property management asset base (rent roll) alongside your sales business.
Again, leaving the behind the scenes management of the asset up to us!
We would love to hear from you if you are thinking about taking a path perhaps so far unexplored – Business ownership.
Please contact Andrew Cocks on 0419 024 961​ for a confidential discussion or complete contact form above.